AIM Internet Ltd
AIM Internet are an internet marketing company that has been established for well over 20 years. We've worked with hundreds of clients over that time, helping them to make the most of their online presence. Luxury Leather Gifts is one of several retail projects that AIM have become involved with. Luxury Leather Goods offer products from Marlborough of England exquisite range.
This site offers a wide range of luxury leather bags, as well as a huge range of leather gifts. From leather bags to leather hip flasks, we're sure there is something for everyone.
If you have any questions regarding the shop or the products please contact us. Similarly, if you'd like more information on how AIM could help you get your products online, please call Sarah on 0870 062 8760.
Marlborough of England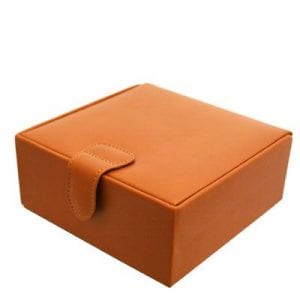 Marlborough of England have a long history of hand crafting luxury leather gifts for the friends and loved ones in your life. They create something for every occasion and for all seasons. Here at Luxury Leather Gifts, we are honoured to be able to bring these luxury leather gifts to you.
Our artisanal luxury leather gifts are timeless British classics for men and women who want high quality, hard wearing leather items. All at an affordable price.
For the ladies, our luxury leather gifts include hand and shoulder bags in a range of styles and sizes. From weekend and bucket bags to helmet and urban safari bags, each of these items comes in a range of colours and are lined with silk. Each item bears the MW logo.
Every single luxury bag we make is unique. It's final look depends on the raw materials used and the individual craftsperson who makes it. Guaranteed exclusivity that is personal to you.
Our country living products are luxury leather gifts for both men and women and reflect the traditions of British country pursuits. These items include travel wallets, gun slips and game bags. They are designed to be stylish, as well as robust.
No shooting party is complete without a Marlborough of England hand crafted hip flask. Although traditionally made of pewter, silver or even glass, these modern day hip flasks are produced from high quality stainless steel. They are then covered in leather in a range of styles to ensure they are hard wearing and durable.
All of our luxury leather gifts are built to last. Tough and tactile, as with all high quality, artisanal leather, these design classics become more stylish with age. The older they become, the more you'll want to use them.
With quality stitching, our luxury leather gifts will not fall apart after a few months. Indeed, they become possessions treasured by their owners for years.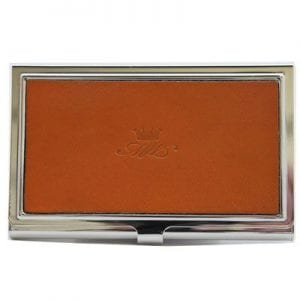 Marlborough of England have a longstanding connection with hand crafting the finest luxury leather gifts in their workshop in Walsall. The Black Country town itself is synonymous with leather and has been the centre of the leather industry for more than 200 years. Even the local football team is known as 'the Saddlers'.
From their Walsall workshop, they are continuing the long standing tradition of producing quality luxury leather gifts for British people and aspiring anglophiles overseas.