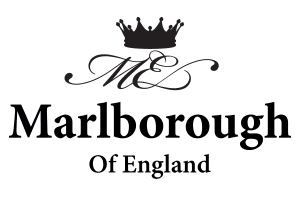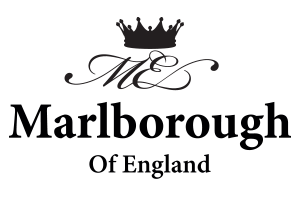 Luxury leather gifts and quality country items handcrafted right in the heart of England. We are proud to stock products from UK manufacturers such as Marlborough of England, whose luxury leather products are as individual as you are. The uniqueness begins with the raw materials and continues right through to the skills of the highly trained crafts person who makes them into the luxury leather goods Marlborough of England are celebrated for.
All of the luxury leather and country goods are a blend of modern and classic designs. The designs are combined with traditional leather crafting skills that have been passed down through generations. All of our products are quintessentially and unashamedly British. No two pieces are exactly the same.
Luxury Leather Gifts' products are exclusive, yet achievable. We have a longstanding ethos to supply luxury leather goods that are handmade in England. These luxurious handmade goods offer unrivaled quality and quality is never compromised.
Marlborough of England represents the history of classic British leather goods at their most luxurious. They produce an array of quality gifts for the discerning customer. The breadth of quality leather and country goods include satchels, weekend bags, wet packs, cartridge bags, gun slips and game bags, to name a few.
Every Birthday, Mother's day or Christmas sons, daughters, lovers, friends and parents all have to face the same old problem: finding a present that's beautiful, useful, original and, if possible, not too expensive. Or, maybe you've decided it's time to treat yourself...
read more
Hip Flasks – Lifetime Guarantee
Based in the heart of the UK, Marlborough of England's workshop is famous for being the last remaining stainless steel English hip flask manufacturer.  All hip flasks are handmade and offer a lifetime guarantee.
All of our genuine Marlborough of England products are marked with the elegantly distinctive MW logo.  Each purchase arrives in beautiful packaging, ensuring a quality shopping experience one would expect from a luxury brand.